Ford Service. Allows you to relax knowing we're always by your side.
That's why we've created a range of services to help keep you moving and maintain your car in the very best condition.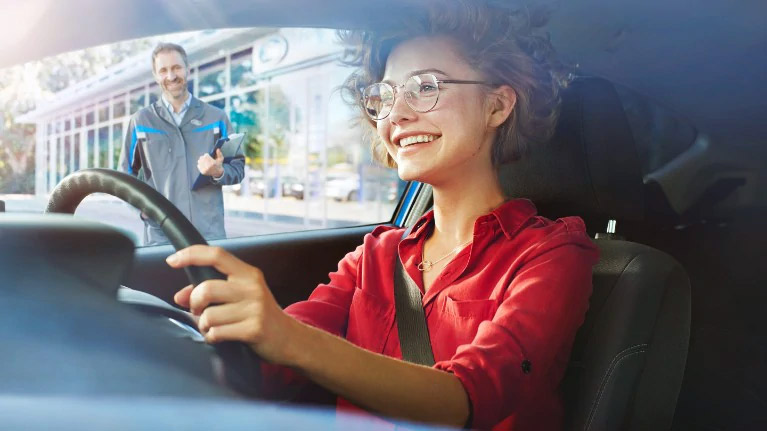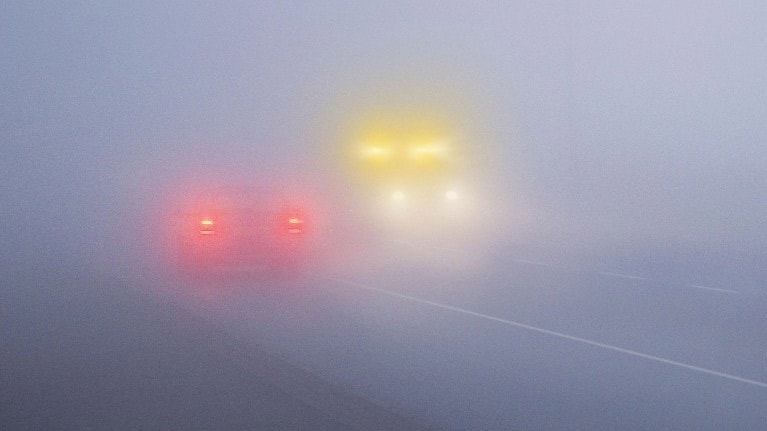 UK & European Roadside Assistance cover with your Ford Service
Every Ford vehicle comes with 12 months UK & European Roadside Assistance from the date of registration. This can be extended for a further 12 months or until your next service is due when your vehicle has a Scheduled service at a participating Ford Dealer.
Keeping a clear view of the road at all times
Windshield wipers work tirelessly to keep your view clear, but they do need to be tested regularly. You'll find replacement blades for all our models at your Ford Dealer/Authorised Repairer.
Keeping the air inside fresh and clean.
Ford Odour filters are the best way to protect you and your family from dust, odours and other fumes.
Convenience Check
If your Ford has 2 year service intervals, check out our Ford Convenience Check which aims to give you peace of mind that your vehicle will carry on working the way it should.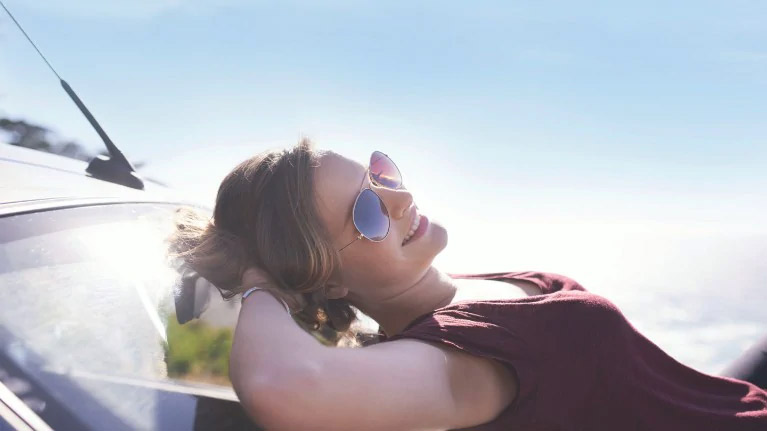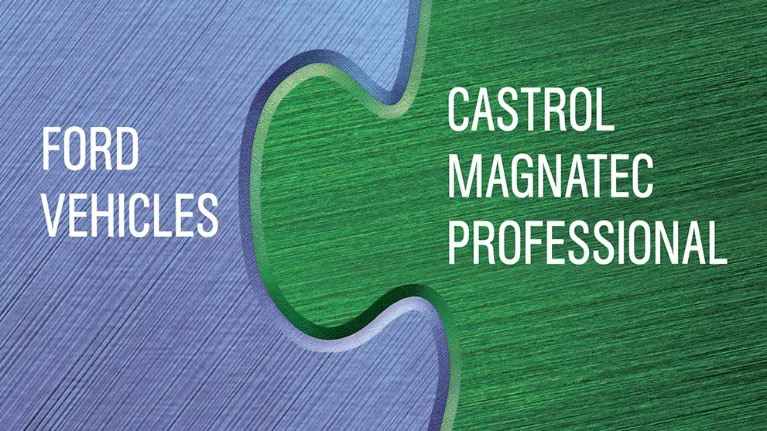 Castrol Professional Products
Castrol works with Ford engineers to meet the specific technical and performance demands of your Ford vehicle. Ford vehicles leave the factory filled with Castrol, which gives you benefits from mile one.
We are pleased to announce we are now fully open.
In the event that you need to contact Golds Garages Ford please use the following contact details:-
Email –
service@goldsgroup.co.uk
Phone - 01543 452 067
Please stay safe during this difficult time.
Kind Regards
The Golds Garages Team