+.
   +.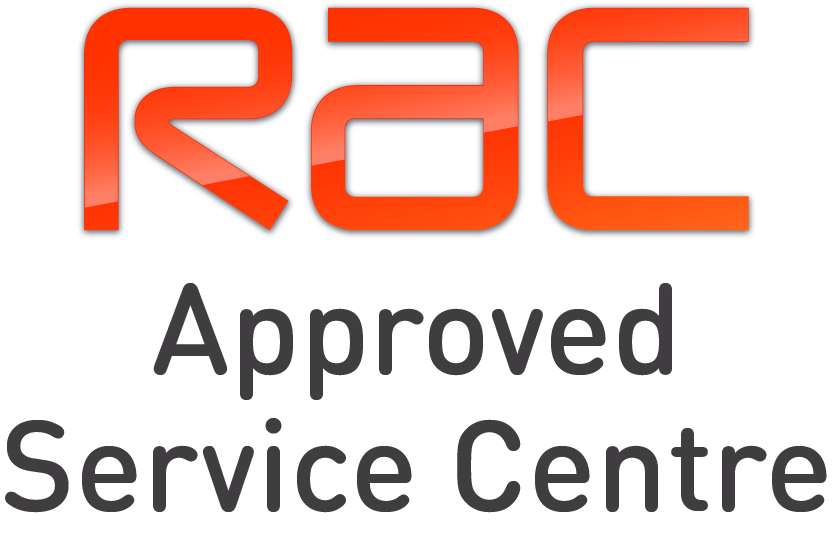 (We are also a Ford Authorised Repair Centre and an RAC Approved Service Centre).
Golds garage is very proud to be an AA inspected and certified garage.
Audited by the AA
Garages have to undergo regular compliance checks to make sure they continue to meet the standards required.  This we have done and passed with flying colours.
Motor Codes has appointed the AA to carry out inspections of its 8,000-strong garage network.
The partnership will see all new Motor Codes garages audited within a month of sign-up and existing businesses checked on a regular cycle.
"Working with Motor Codes is a natural fit for the AA and we're proud that it will be AA inspectors out there on the ground, making sure that Motor Codes garages remain a safe haven for Britain's car owners," says Edmund King, the AA President.
Ensuring transparency for car owners, all AA inspections results will be published on the profile pages of Motor Codes subscribing garages.
If you need to get some work done on your car you want to be sure that the garage you choose is reliable and will provide an honest and fair service without overcharging you or doing work that wasn't required then pick Golds garage, an AA approved garage.
The 'Motor Industry Code of Practice' (launched in 2008) aims to improve the general image of the trade by encouraging garages to raise their standards and rebuild customer confidence.
Garages which sign up agree to provide:
an honest and fair service
clear pricing
repairs/service as agreed with you
repair costs which match the initial quote
staff who are well trained and keen to do the repair properly
an easy and fast complaints procedure
With this in mind you know that you can trust Golds garage with the care of your vehicle.  We are on the corner of Lichfield Road and Chester Road in Brownhills.
Book Your MOT, Service, Repair, Warranty or Recall Online
Special Offer - Book Your MOT from £29 ( or £24 when booked with a Service. )
Following government guidance relating to the spread of Coronavirus (Covid-19) Golds Garages Ford will be closed for three weeks for the safety and well-being of our customers and employees to be reviewed on Wednesday 15th April.
For any customers who currently have vehicles booked in during this period we have made a conscious effort to contact and advise of the current situation, however if you have not been contacted please do not bring your vehicle in and we will call to arrange another booking date when we re-open.
In the event that you do need to contact Golds Garages Ford during this period please use the following contact details:-
Email –
enquiries@golds-hire.co.uk
Phone - 07976 648 138
( Urgent Matters Only - 10.00am - 4.00pm Mon - Sat )
Please stay safe during this difficult time and we shall be in touch as soon as possible once we reopen.
Kind Regards
The Golds Garages Team
My MOT is due soon. What should I do?
From 30th March 2020 Vehicle owners will be granted a 6-month exemption from MOT testing.
Click here
for more information.