Ford Parts Department - Quality Ford Parts
Why Use Genuine Ford Parts?
Sourcing Genuine Ford parts has never been easier. The Golds Garage Ford parts department relieves the stress of sourcing aftermarket parts ensuring your vehicle performs at its optimum levels.

Through our comprehensive range of services below, you can be sure that you will find the exact spare part for any maintenance or repair job that may present itself during your cars lifetime.
Ford Original Equipment Parts
Engineered to exacting specifications, Ford Original Equipment (OE) parts meet all European legislation relating to safety and environmental standards, whilst simultaneously ensuring great value for money and a first-time fit guaranteed when installed.

Ford OE parts are the only way you can be sure that what you receive will be a brand-new, thoroughly-tested, factory-manufactured replacement covered by our comprehensive pan-European Parts & Accessories Warranty, helping to protect the safety of you and your passengers.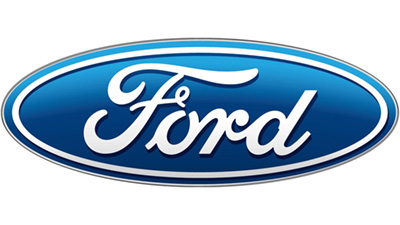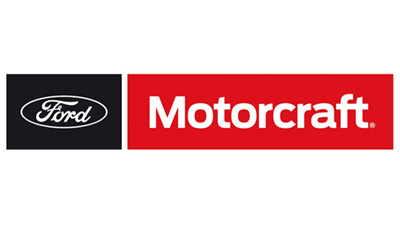 Ford Motorcraft Parts
Ford Motorcraft parts are remanufactured products that offer high quality, vehicle specific applications for Ford vehicles at competitive prices, particularly for older model repairs. All parts must pass stringent quality checks by adhering to strict Ford specifications throughout the remanufacturing process thereby maintaining the Original Equipment (OE) warranty.
Omnicraft Parts
Ford Omnicraft is a new comprehensive range of thousands of competitively prices, maintenance and light repair parts for non-Ford vehicles, backed by Ford and installed by our certified technicians.

Omnicraft represents the completion of the Ford family of parts, delivering a greater convenience for a vast majority of car owners and providing an all-round improved customer experience, allowing you to benefit from the UK's most comprehensive dealer network, even if you don't drive a Ford.