The days when your only options were just a petrol or diesel engine are gone forever. Now, with Mild Hybrid, Hybrid, Plug-in Hybrid and All-Electric Vehicles, you're spoiled for choice. Understanding all of that new technology can sometimes be a bit confusing. But with the right information, the power is in your hands.

Ford plans to release 16 fully electric vehicles within a global portfolio of 40 electrified vehicles by 2022. Our all-new fully-electric performance utility vehicle arrives in 2020 with a targeted range of approximately 300 miles/480km.
Which Electric Vehicle Is Right For You?
If you're considering making the switch to an electrified vehicle, then it's important you understand the differences between them. Click on the icons below to get more information on Mild Hybrid, Hybrid, Plug-in Hybrid and All-Electric Vehicles.
Choosing an electric vehicle
There are four types of electric vehicle designed to suit a range of usage scenarios. Once you understand the differences between a Mild Hybrid, Hybrid, Plug-In Hybrid and All-Electric vehicle, it's a lot easier to select the one that best matches your lifestyle.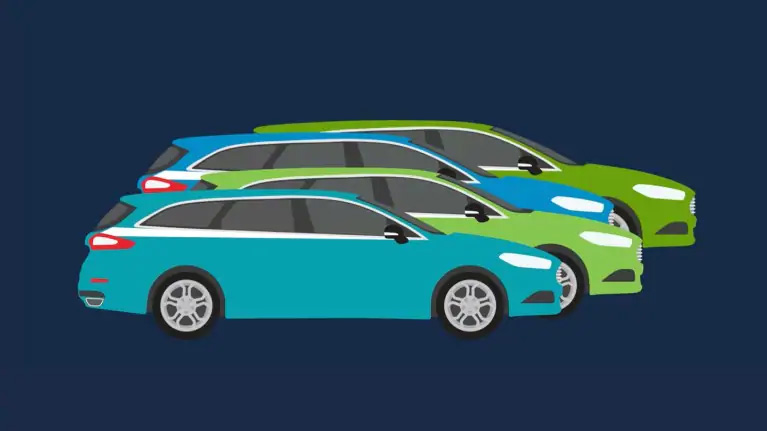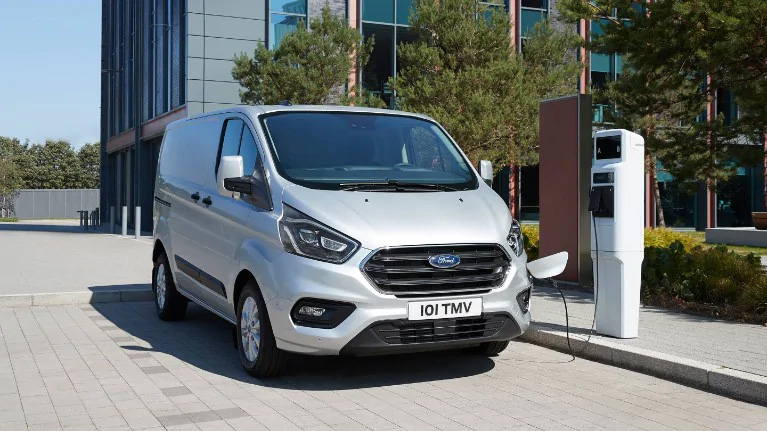 Better for busy cities
We're running live trials of the Ford Transit Custom Plug-In Hybrid (PHEV) in London. And by working alongside local government and businesses, we're exploring how the vans can help fleets improve air quality and efficiency day to day.
IONITY: Going The Distance
The electric revolution isn't just about vehicle technology. We're also investing in the infrastructure that powers longer distance journeys. IONITY is a joint venture between Ford, BMW Group, Daimler and the Volkswagen Group with Audi and Porsche. Together, we're building a reliable, high-powered fast charging network across Europe to help you make longer journeys with less time spent charging.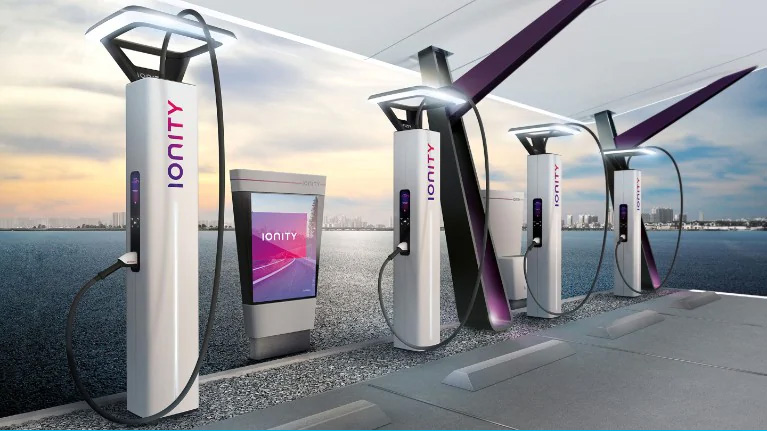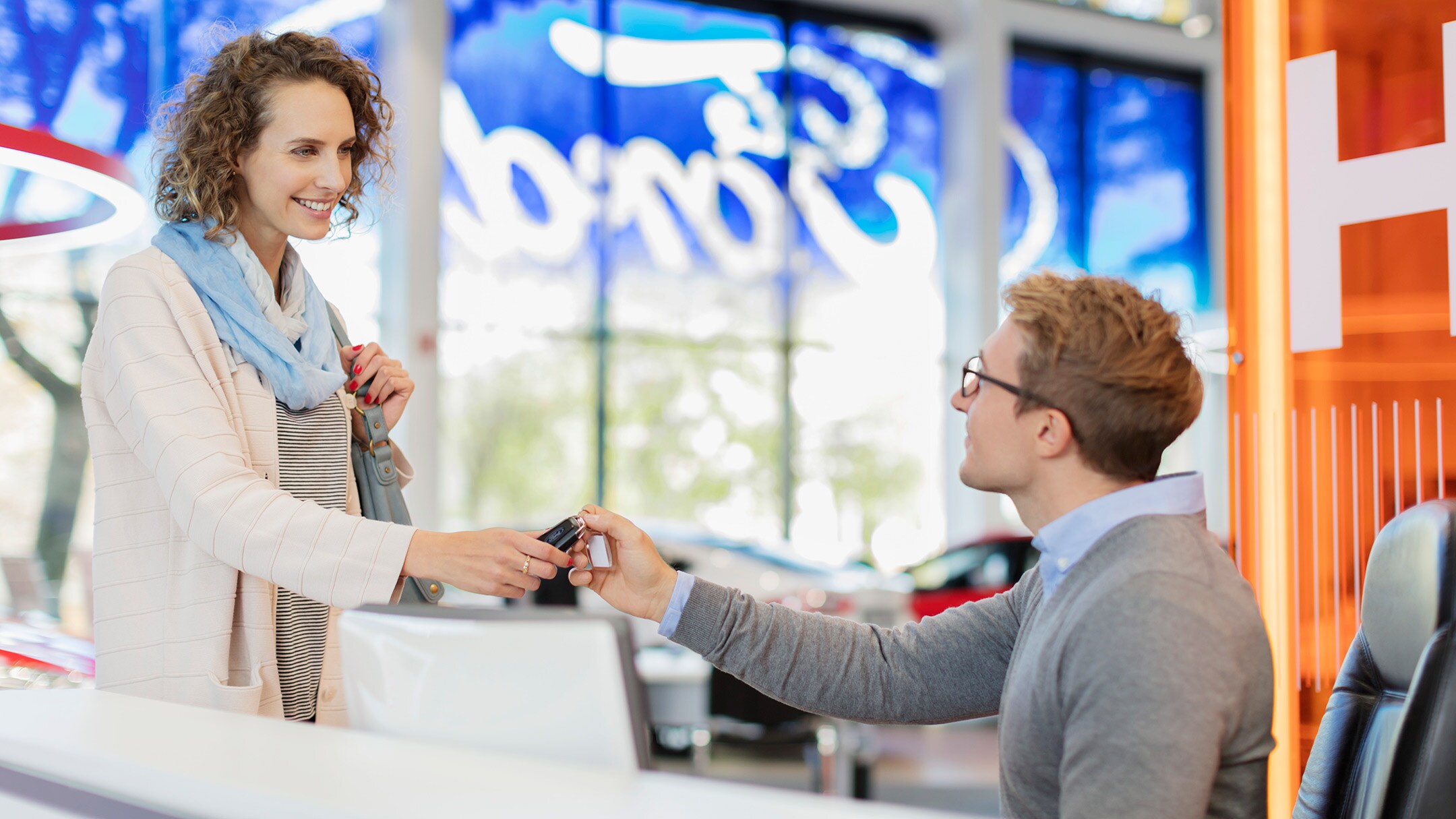 Government Grants
The government offers a Plug-in Car grant of up to £3,500 off the purchase price of certain hybrid and electric cars, or up to £8,000 for electric vans. Other benefits include car tax exemptions if you own a zero-emissions vehicle. Plus, you can get money off installation charges if you opt for an at-home charging station.
Which Electric Vehicle Is Right For You?
There's a lot of information about electric vehicles out there. And trying to choose a vehicle to fit your lifestyle isn't easy. That's why we've put together all of the facts you need to help choose the car that's right for you .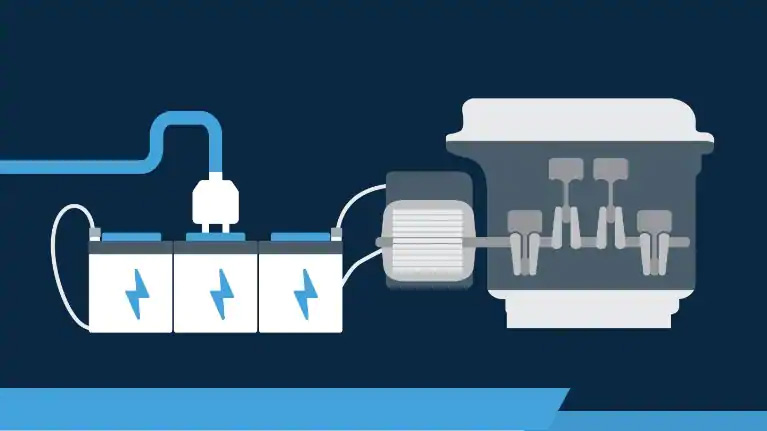 Ford Hybrid and Electric Range