Plug-in Hybrid Vehicles (PHEV)
Intelligent Hybrid System
Plug-in Hybrid Vehicles (PHEV) have all the functionality of full Hybrid technology, with the added advantage that they can be charged from an external electricity supply. The capacity of the battery makes the Ford Transit Custom PHEV capable of zero-emissions while driving for ranges of up to 30 miles (50 kilometres)*, with the ability to switch to Hybrid mode to conserve battery life and to petrol or diesel for longer journeys.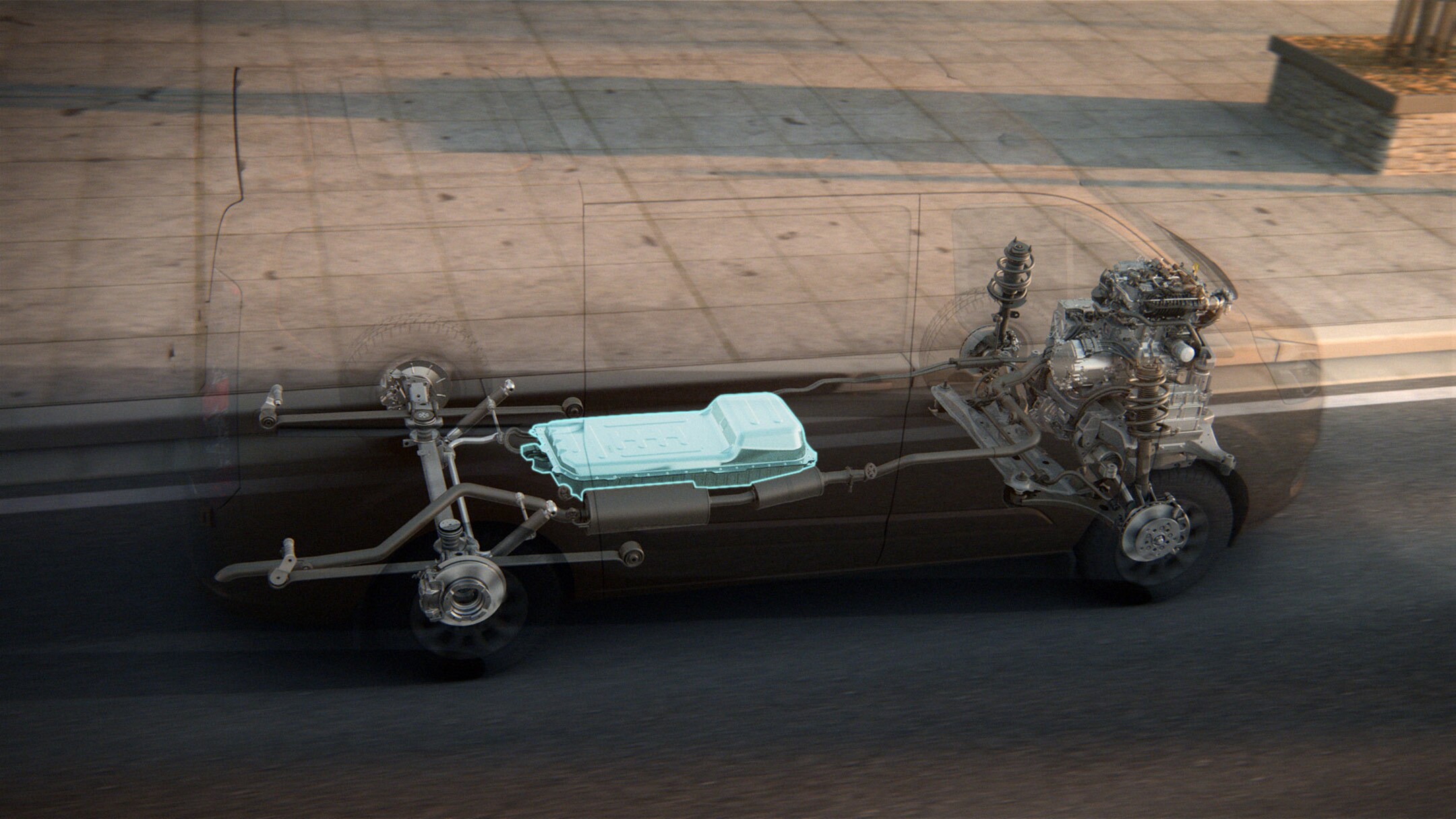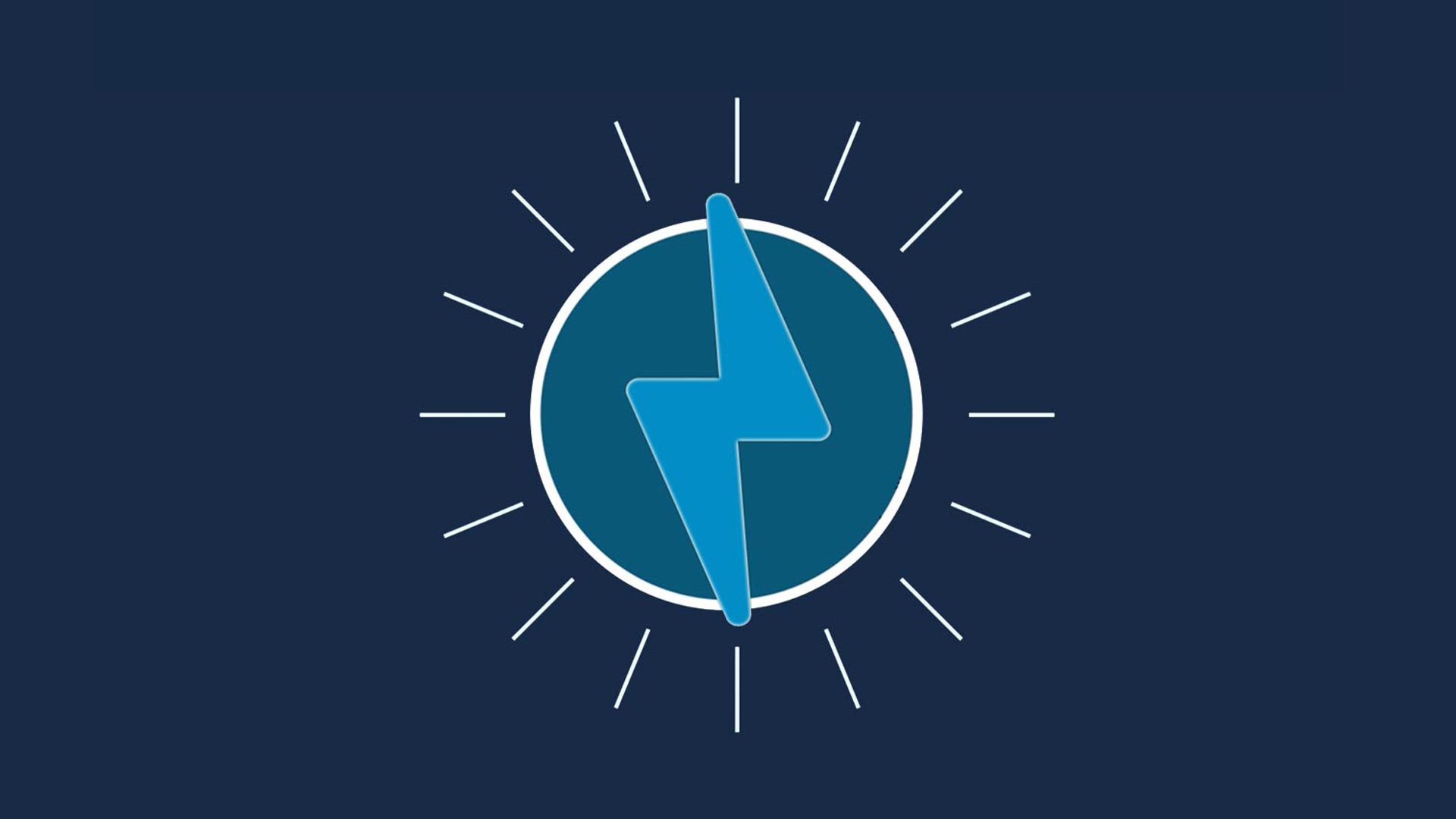 Charging the battery
You can keep your PHEV vehicle charged in a variety of ways, from plugging into the mains, to advanced self-charging technology. Watch this animation for an overview about the most common ways you can make sure your PHEV is charged up and ready to go when you are.
Which Electric Vehicle Is Right For You?
There's a lot of information about electric vehicles out there. And trying to choose a vehicle to fit your lifestyle isn't easy. That's why we've put together all of the facts you need to help choose the car that's right for you .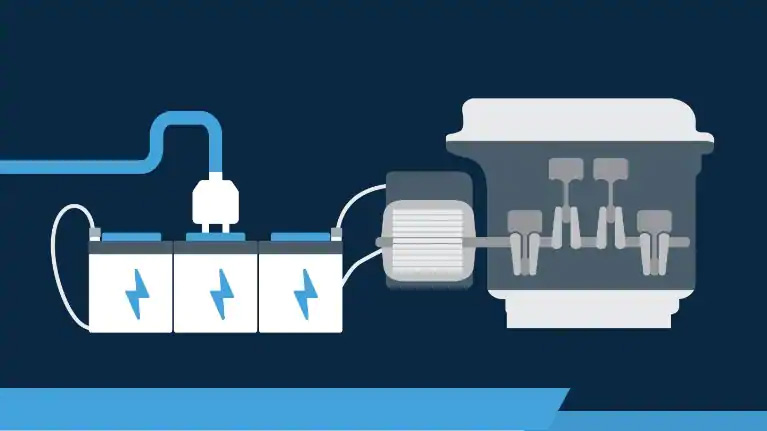 Ford Hybrid and Electric Range