Intelligent Hybrid System
Plug-in Hybrid Vehicles (PHEV) have all the functionality of full Hybrid technology, with the added advantage that they can be charged from an external electricity supply. The capacity of the battery makes the Ford Transit Custom PHEV capable of zero-emissions while driving for ranges of up to 30 miles (50 kilometres)*, with the ability to switch to Hybrid mode to conserve battery life and to petrol or diesel for longer journeys.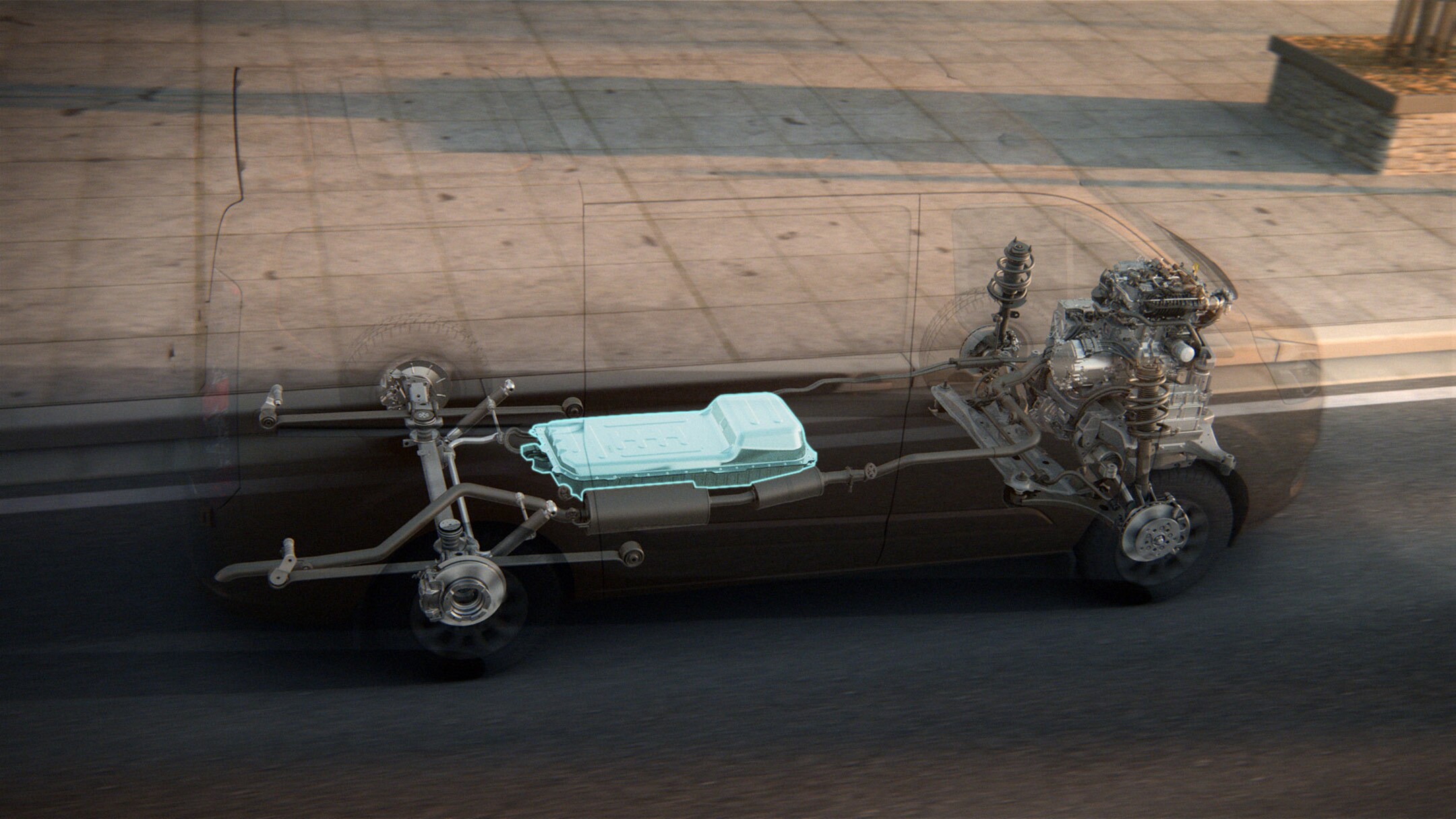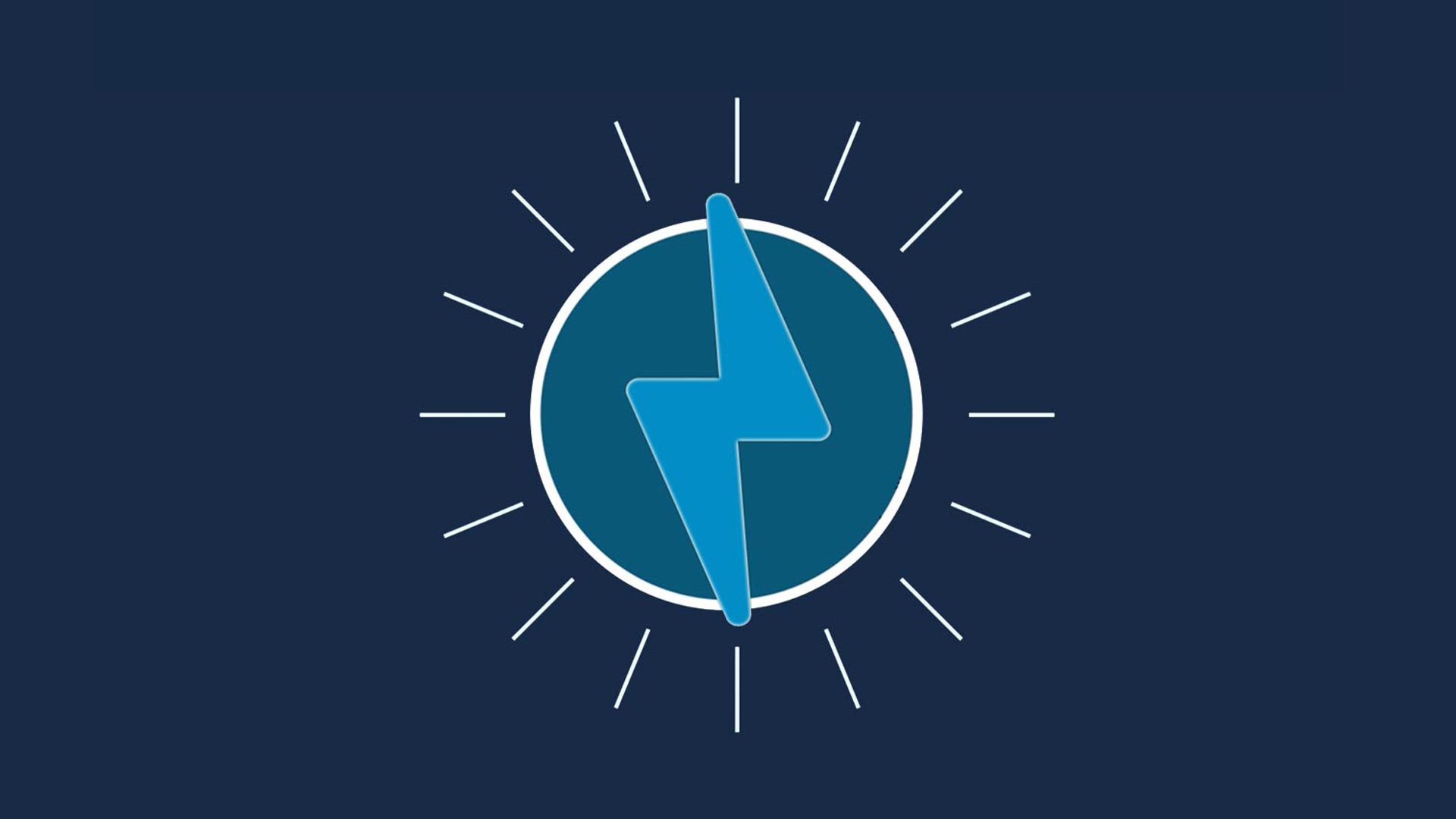 Charging the battery
You can keep your PHEV vehicle charged in a variety of ways, from plugging into the mains, to advanced self-charging technology. Watch this animation for an overview about the most common ways you can make sure your PHEV is charged up and ready to go when you are.
Which Electric Vehicle Is Right For You?
There's a lot of information about electric vehicles out there. And trying to choose a vehicle to fit your lifestyle isn't easy. That's why we've put together all of the facts you need to help choose the car that's right for you .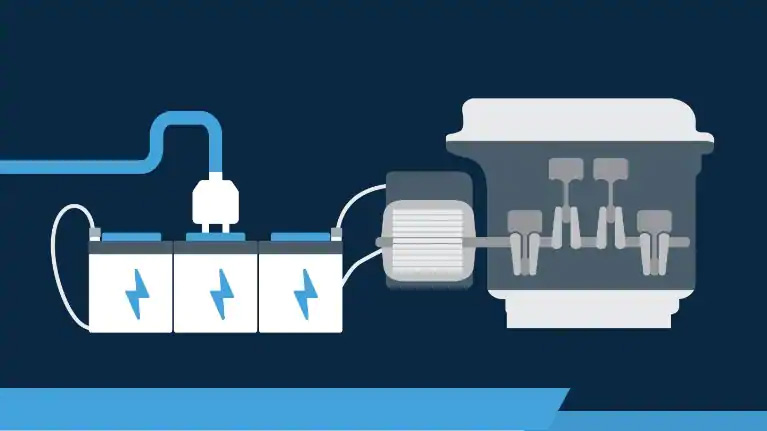 Ford Hybrid and Electric Range
Following government guidance relating to the spread of Coronavirus (Covid-19) Golds Garages Ford will be closed for three weeks for the safety and well-being of our customers and employees to be reviewed on Wednesday 15th April.
For any customers who currently have vehicles booked in during this period we have made a conscious effort to contact and advise of the current situation, however if you have not been contacted please do not bring your vehicle in and we will call to arrange another booking date when we re-open.
In the event that you do need to contact Golds Garages Ford during this period please use the following contact details:-
Email –
enquiries@golds-hire.co.uk
Phone - 07976 648 138
( Urgent Matters Only - 10.00am - 4.00pm Mon - Sat )
Please stay safe during this difficult time and we shall be in touch as soon as possible once we reopen.
Kind Regards
The Golds Garages Team
My MOT is due soon. What should I do?
From 30th March 2020 Vehicle owners will be granted a 6-month exemption from MOT testing.
Click here
for more information.