Mild Hybrid Electric Vehicles (MHEV)
Mild Hybrid efficiency
It is assisted by an electric motor. At low speeds, or when stationary, the internal combustion engine can switch itself off and the 48V starter-generator seamlessly restarts it when needed. The separate 48V Li-Ion battery is automatically recharged by regenerative braking during coasting and braking. There is no requirement to connect the battery to a power source.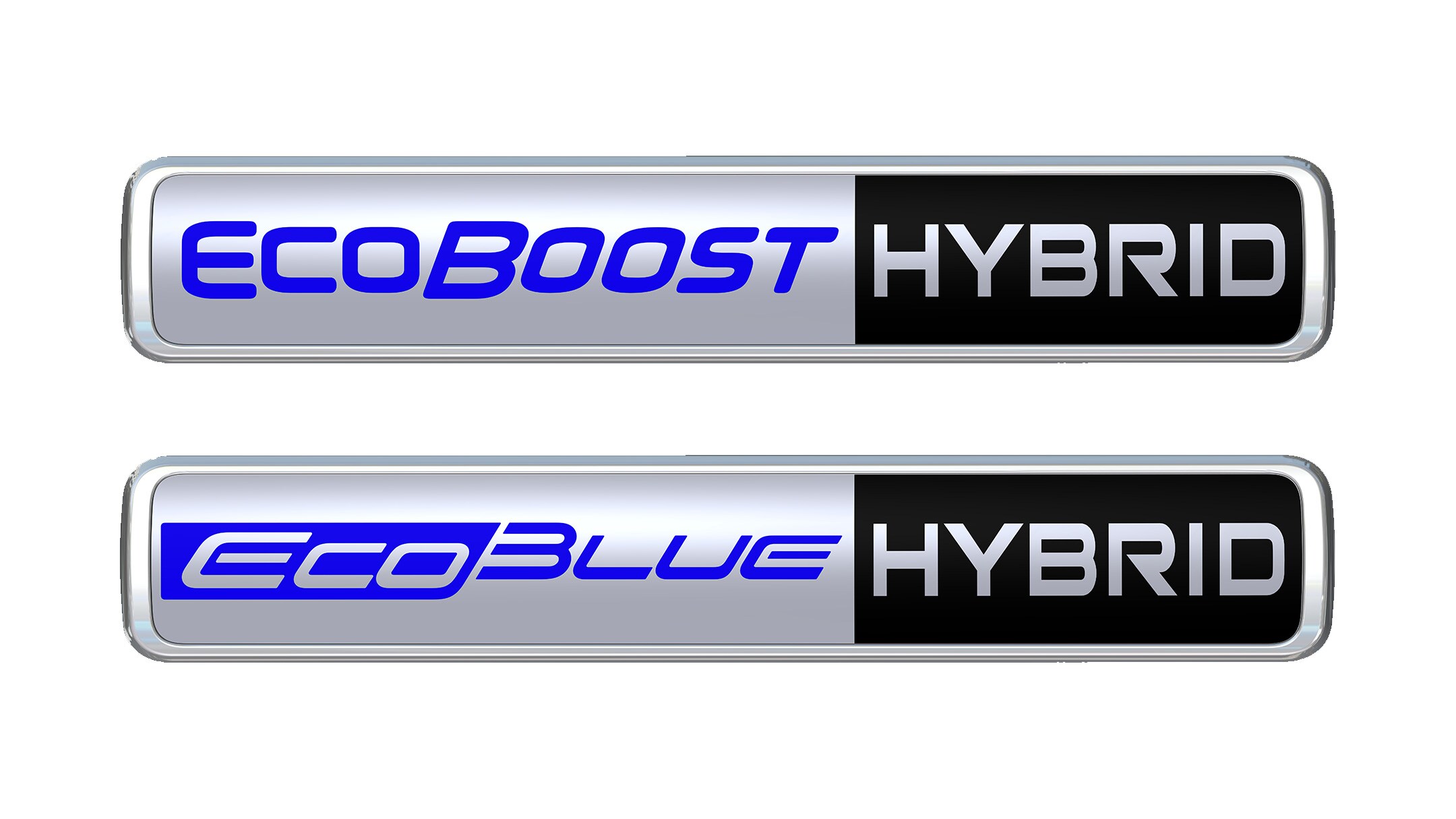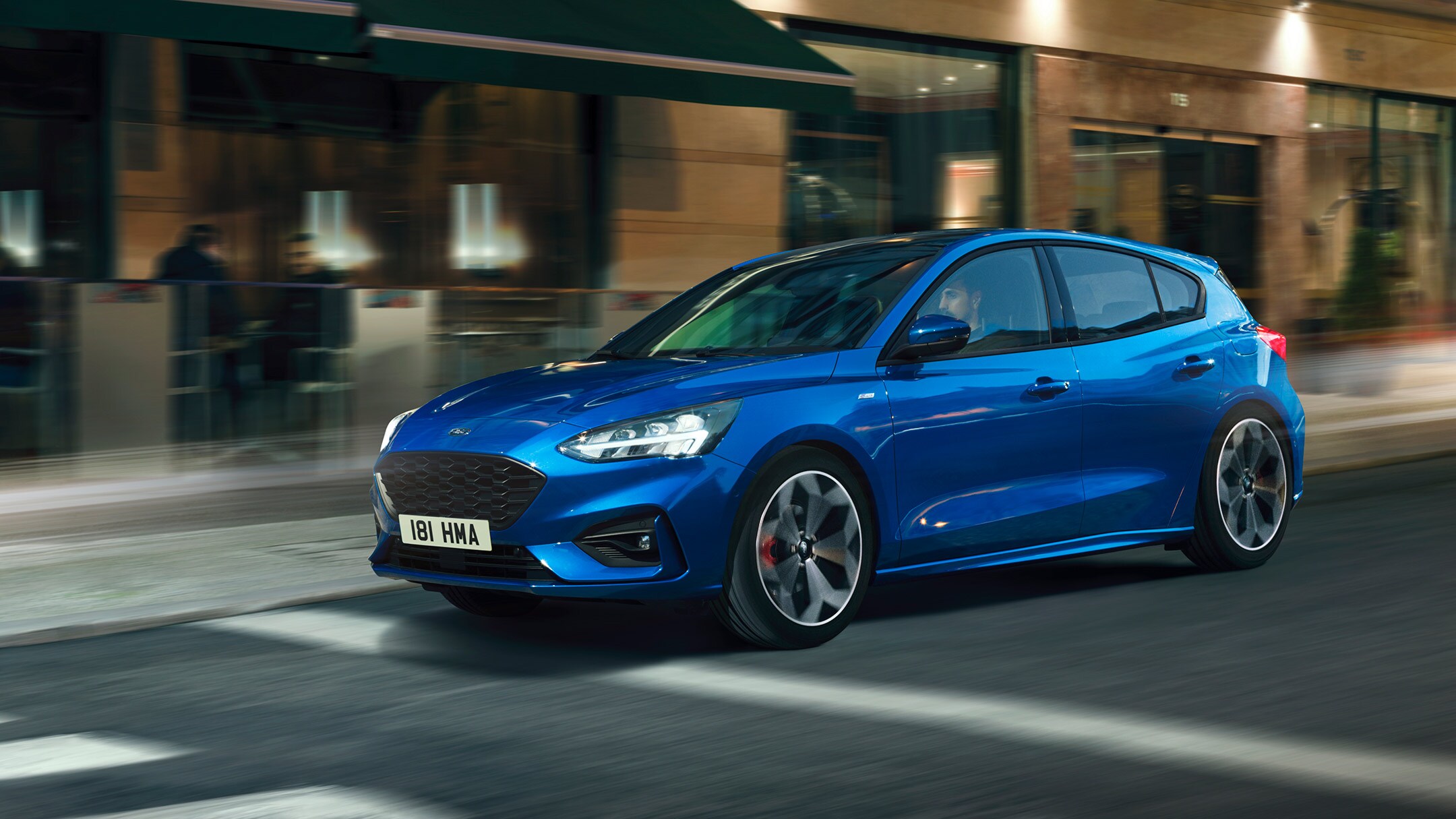 Fuel Efficiency
Mild Hybrid powertrains can be a cost-effective way to join the electric revolution. They are best suited for people who do a lot of shorter journeys, especially around town and at lower average speeds. Ford will be offering both Petrol and Diesel Mild Hybrid powertrains. EcoBoost Hybrid will be available on Fiesta, Focus and All-New Kuga with our 1.0-litre EcoBoost petrol engine. Using the latest Euro 6 diesel technology, EcoBlue Hybrid will be offered on All-New Kuga, Transit Custom and Transit.
Which Electric Vehicle Is Right For You?
There's a lot of information about electric vehicles out there. And trying to choose a vehicle to fit your lifestyle isn't easy. That's why we've put together all of the facts you need to help choose the car that's right for you .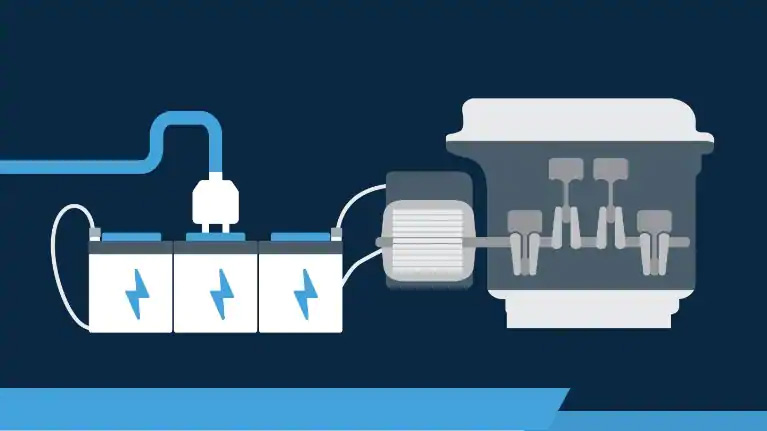 Ford Hybrid and Electric Range