Ford plans to release 16 fully electric vehicles within a global portfolio of 40 electrified vehicles by 2022. Our all-new fully-electric performance utility vehicle arrives in 2020 with a targeted range of approximately 300 miles/480km.*
Which Electric Vehicle Is Right For You?
There's a lot of information about electric vehicles out there. And trying to choose a vehicle to fit your lifestyle isn't easy. That's why we've put together all of the facts you need to help choose the car that's right for you .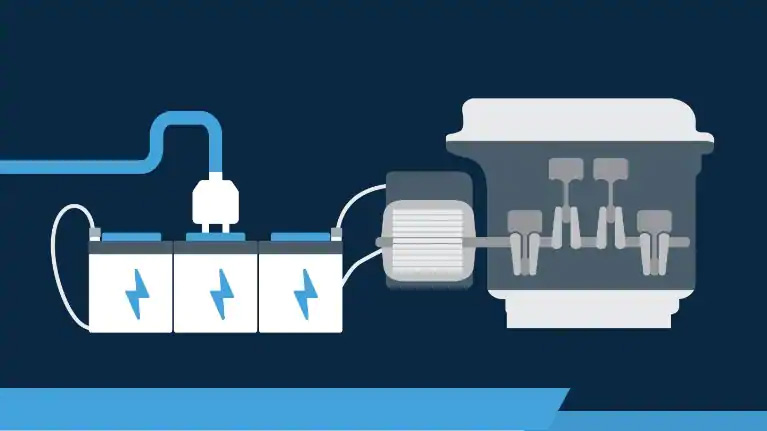 Ford Hybrid and Electric Range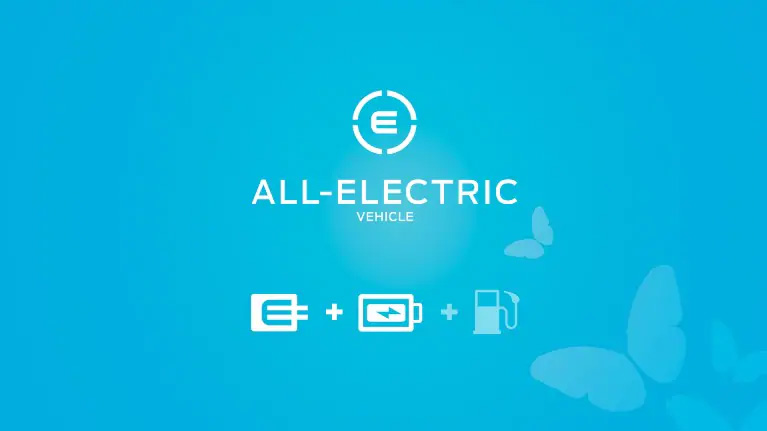 The power of zero
All-Electric vehicles run exclusively on battery power and can deliver zero emissions while driving. Typically new All-Electric vehicles can now deliver a range of more than 300 miles (while older models typically have a range of 100 – 150 miles), so they can offer a radically different and exciting ownership experience.
Battery Charging
Wallbox chargers can be installed at your home and can charge the battery overnight. There is also the option to use a household socket to charge a compatible car too but this may take longer than a wallbox charger. On the road, increasing numbers of more powerful, fast charging stations are being installed in the UK.

Moving forward, the charging stations planned in Ford's joint venture IONITY network will be designed to charge compatible Ford vehicles to 80% in about 20 minutes.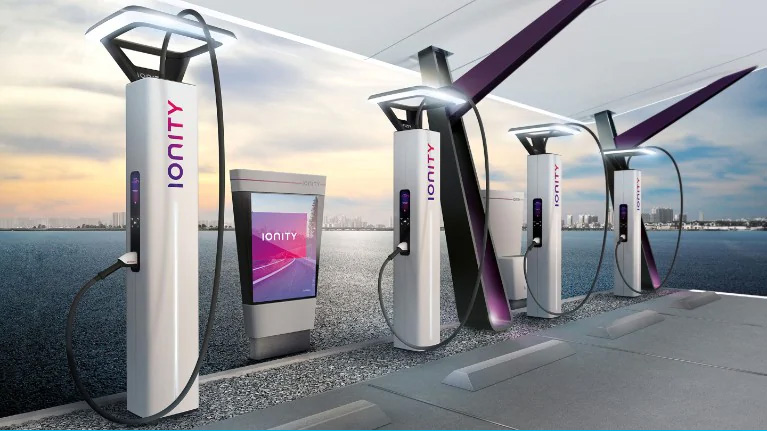 Ford Hybrid and Electric Range